Upcoming Workshops + Events
THE LITTLE HIRE COMPANY:
Garage Sale
We are having a huge garage sale to make way for new products. With a ton of ex-hire items up for grabs, you won't want to miss out a bargain!
Date: Saturday 10th August
Time: 9.00am - 1.00pm
Location: The Little Hire Company
ALTITUDE MEDIA: Setting up Successful Social Media Foundations
ALTITUDE MEDIA: Mastering your Instagram
ALTITUDE MEDIA: Creating and Planning your Content
MERTON MUAREMI: Bridal Glam + Glow Masterclass
Date: Thursday November
Time: 10.00am - 4.30pm
Price: $595 AUD
Venue: The Little Hire Company
Facilitator: Merton Muaremi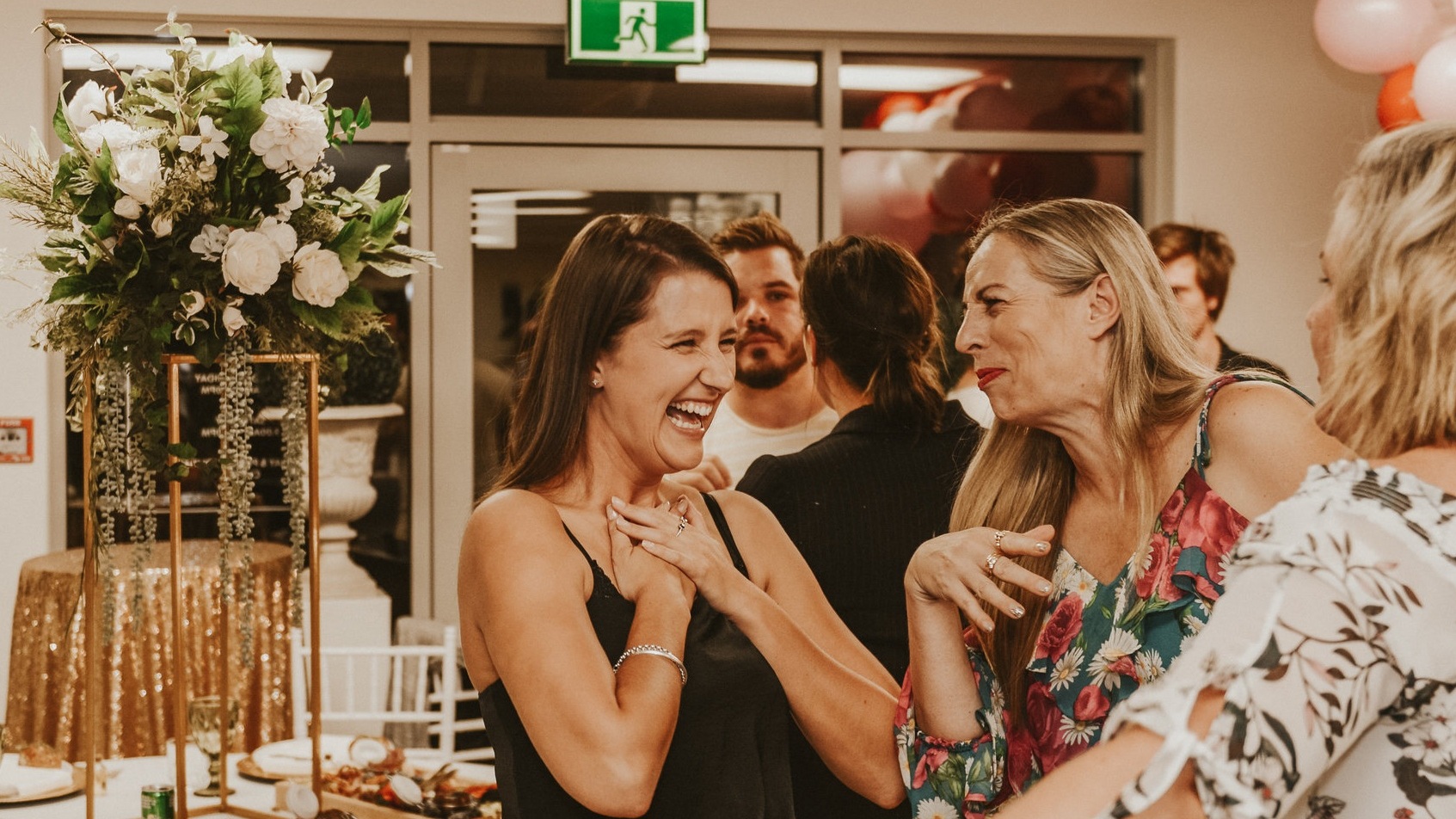 If you're looking for a space to host your workshop, training, product launch ... or even have a complimetary product or service and want some pop-up space - then get in tocuh!
We are all about events, community and we have everything you might need right on-site!
Let's chat - fallon@thelittlehirecompany.co.nz